26th Annual Golf Outing Sign Up
September 30th, 2021
Upcoming Events
We welcome you to participate in our events.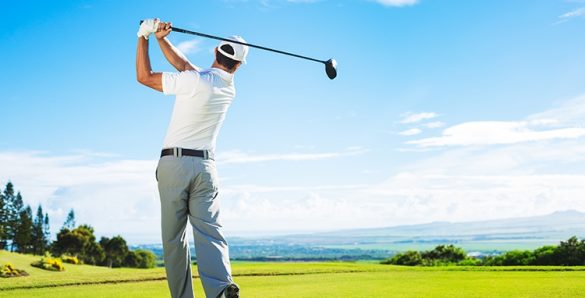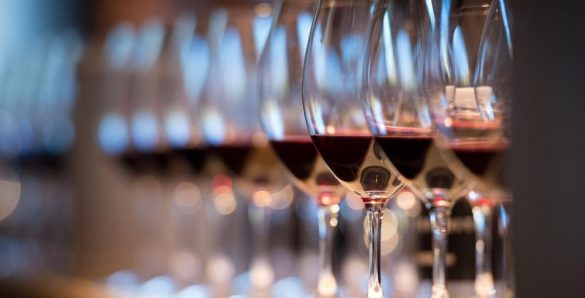 Details for this event early this summer. 
Thank You!!
We would like to thank all of the Participants and Sponsors of the 25th Annual Jack DeVito Golf Outing for making it a tremendous success.
Please look for the 26th Annual Outing in September 2020.
Details to follow soon.
Mission Statement
Throughout Jack DeVito's lifetime, he made a positive difference in the lives of many, especially children and young adults. 
Since 1994 it has been the mission of the Jack DeVito Foundation to assist those in need with our primary focus on children and young adults in the Westchester community.  It's a privilege to continue these efforts now and in the years ahead.
The Jack DeVito Foundation is a registered 501(c)(3) Not for Profit Organization
In Memory Of Al Capellini
Charities and Organizations We Support