Please read
As you are all aware, 2020 was an extremely difficult year. We would like to take this opportunity to thank you for your generosity and support over the years.  With your help, we have been able to provide assistance to numerous charities, Organizations, Families, and Individuals. This has made a positive impact on the lives of a significant number of people.
As many of you know our primary fundraising events are the Annual Golf Outing and Wine Tasting.  Due to the ongoing Coronavirus Pandemic, we made the difficult decision to cancel our Fundraising Activities in 2020.  We tried to work out several plans but it wasn't really feasible to have a safe outing or gatherings for a large group. Since our Fundraising Activities are primarily Social Events this has seriously impacted our ability to raise money this past year.  While our fundraising ability has been curtailed, the need for assistance is even greater given the pandemic.  In one example, we have increased the number of Local Food Banks we assist as well as the amount of assistance.  We are working to maintain our levels of giving to the Charities and Organizations that we have always supported.  So while our usual fundraising activities have been restricted, the actual need for assistance has increased.
We are hoping that 2021 returns us back to the "Old Normal" and we will be able to resume our Social Fund Raising Activities later in the year.  In the meantime, we will be posting information as to how you can help the Foundation on our Website.  Please periodically stop in to check the website to see updates.
Upcoming Events
We welcome you to participate in our events.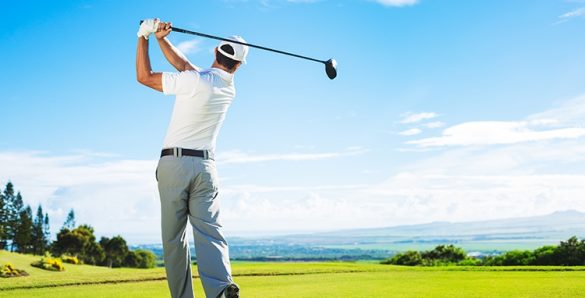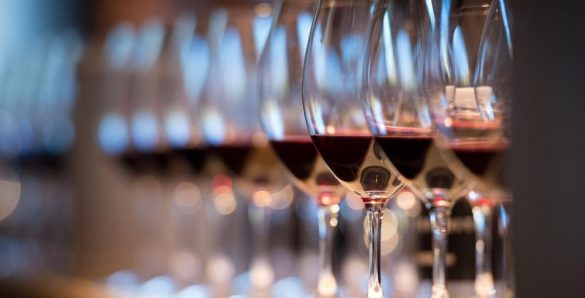 Details for this event early this summer. 
Thank You!!
We would like to thank all of the Participants and Sponsors of the 25th Annual Jack DeVito Golf Outing for making it a tremendous success.
Please look for the 26th Annual Outing in September 2020.
Details to follow soon.
Mission Statement
Throughout Jack DeVito's lifetime, he made a positive difference in the lives of many, especially children and young adults. 
Since 1994 it has been the mission of the Jack DeVito Foundation to assist those in need with our primary focus on children and young adults in the Westchester community.  It's a privilege to continue these efforts now and in the years ahead.
The Jack DeVito Foundation is a registered 501(c)(3) Not for Profit Organization
In Memory Of Al Capellini
Charities and Organizations We Support